Repairs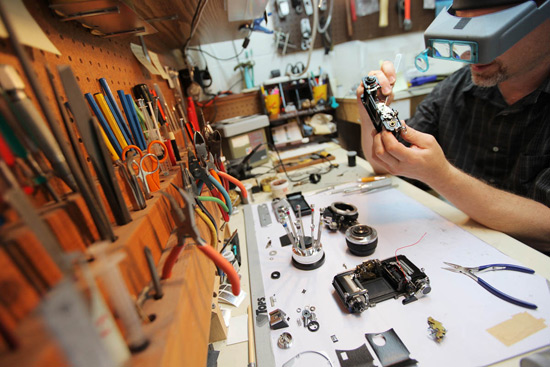 Our full service repair shop is ready to help you when the camera stops clicking. Our experienced technicians each have over 25 years of experience.
Our full service repair shop also offers professional sensor cleanings as well as clean and details on cameras and lenses of all types:
Sensor Clean (Full-Frame): $59
Sensor Clean (Crop-Sensor): $49
Full exterior Detail: $20 extra for camera bodies, $5-20 per lens
Same day service for sensor cleanings are available by appointment, call (406) 586-8300 to schedule.